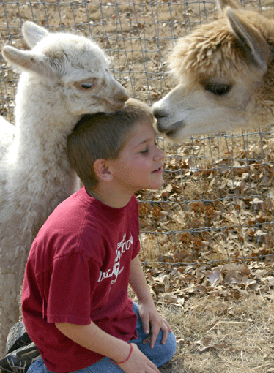 Getting to interact with the alpacas is a terrific exhilarating experience.
Call ahead to schedule a time to visit.
Directions to SRA Ranch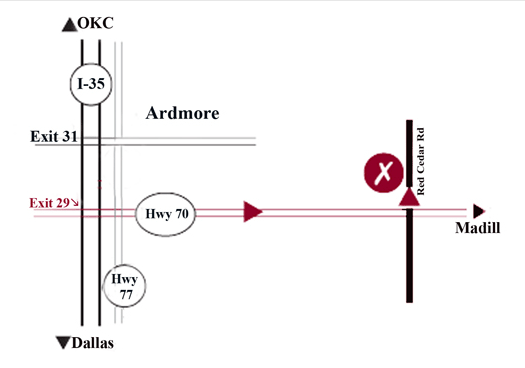 As you reach mile marker 29 just south of Ardmore, take Exit 29 onto Highway 70 Eastbound. Go 6.2 miles east.

At Red Cedar Road, turn north (left) and go about a quarter mile. We'll be on your left.at 243 Red Cedar Road.